---
Welcome
Glad to have you here!  Kick back, relax, and browse to your little crochet heart's content!  You're sure to find inspiration and your next favorite crochet pattern!
Everything is an instant download so you can get right to crocheting!
---
Popular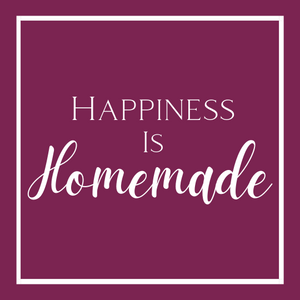 You're In The Right Place
You long to make things with your hands, just like makers have done since the beginning of time.  To feel that surge of joy when you start a new project.  To feel peace and satisfaction in your craft. 
It matters not that you are young or old, male or female, rich or poor.  You're a maker and every shade of you is beautiful. 
We crochet.  That's what we do. It binds us together, this yarn and hook. Our crochet calms and give purpose when life seems chaotic and unclear. 
Here at Crochet 365 Knit Too we offer fun and creative patterns and printables to inspire your creative heart!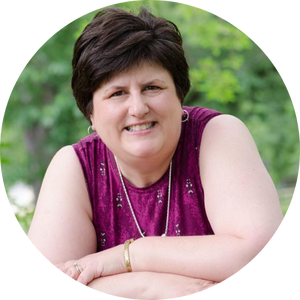 Hi, I'm Cheryl
After way too many years in corporate America, I quit my accountant job for a flexible lifestyle and never looked back.
I'm a yarn loving crochet addict whose other guilty pleasures include coffee, chocolate and hanging out with my hubs and our pups on our front porch. I'm always working on new and fun crochet goodness.
Follow along on my Crochet adventures, reconnect with your creativity and read more about me here!
Favorite Pattern Collections